ABOUT THE CONFERENCE

This years Ontario Geothermal Association (OGA) conference was described by many as 'one of the best ever,' with participant numbers up, the exhibitor section sold out, and plenty of positive news at the event, delivered by a fine roster of expert speakers.
SPEAKERS
CEO, Evergreen & Chair, Future Cities Program

Keynote: The Future Cities Canada Program & Geothermal in the 21st Century

Brian Urlaub
CGD, Director of Geothermal Operations MEP Associates, LLC
Topic: Residential Community Geothermal Systems - The Hottest Trend in Geothermal!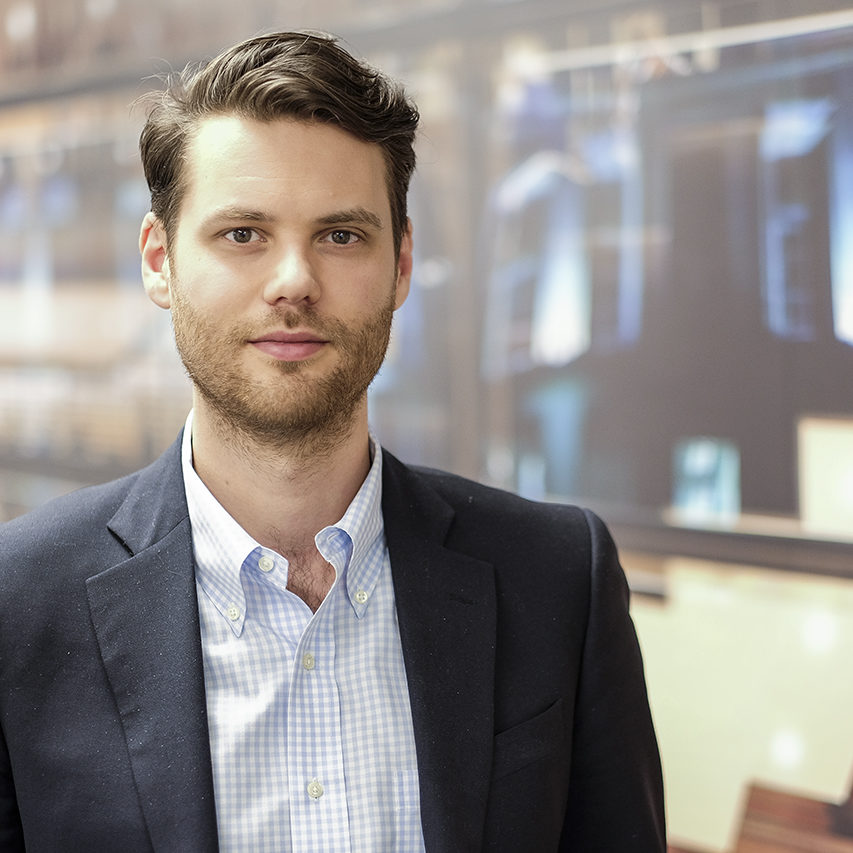 Jeff Ranson
Regional Director, GTA for the Canada Green Building Council (CAGBC)
Topic: The Zero Carbon Building Standard from the Canada Green Building Council (CaGBC)
Fernando Carou, B.A.Sc, P.Eng.
Manager, Community Energy Planning & Low-carbon Energy Systems, City of Toronto Environment & Energy Division
Sergio Almeida, P.Eng.
Geo-Xergy Systems
Topic: The Interplay Between the Design, Implementation and Operation of Geothermal Heating and Cooling Systems.
Ryan F. Dougherty
Chief Operating Office, GeoExchange
Topic: Tax Credits, Congress & US State Policy Initiatives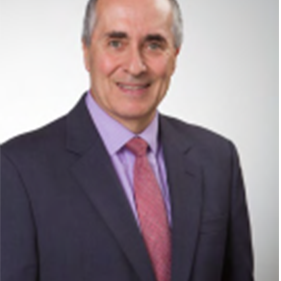 Greg Pimento, P. Eng., M.B.A.
Armstrong Fluid Technology
Topic: The Armstrong Road Map for Energy Upgrades, highlighting the Wi-Fi connectivity of modern day Design Envelope fluid management systems.
Marc-Antoine Renaud
Vice-President, Strategic Development, Eolectric Capital
Topic: Private Equity is Transforming the Ontario Geothermal Market
Tim Weber
Diverso Energy
Topic: Geothermal for Multi-Residential and Office Buildings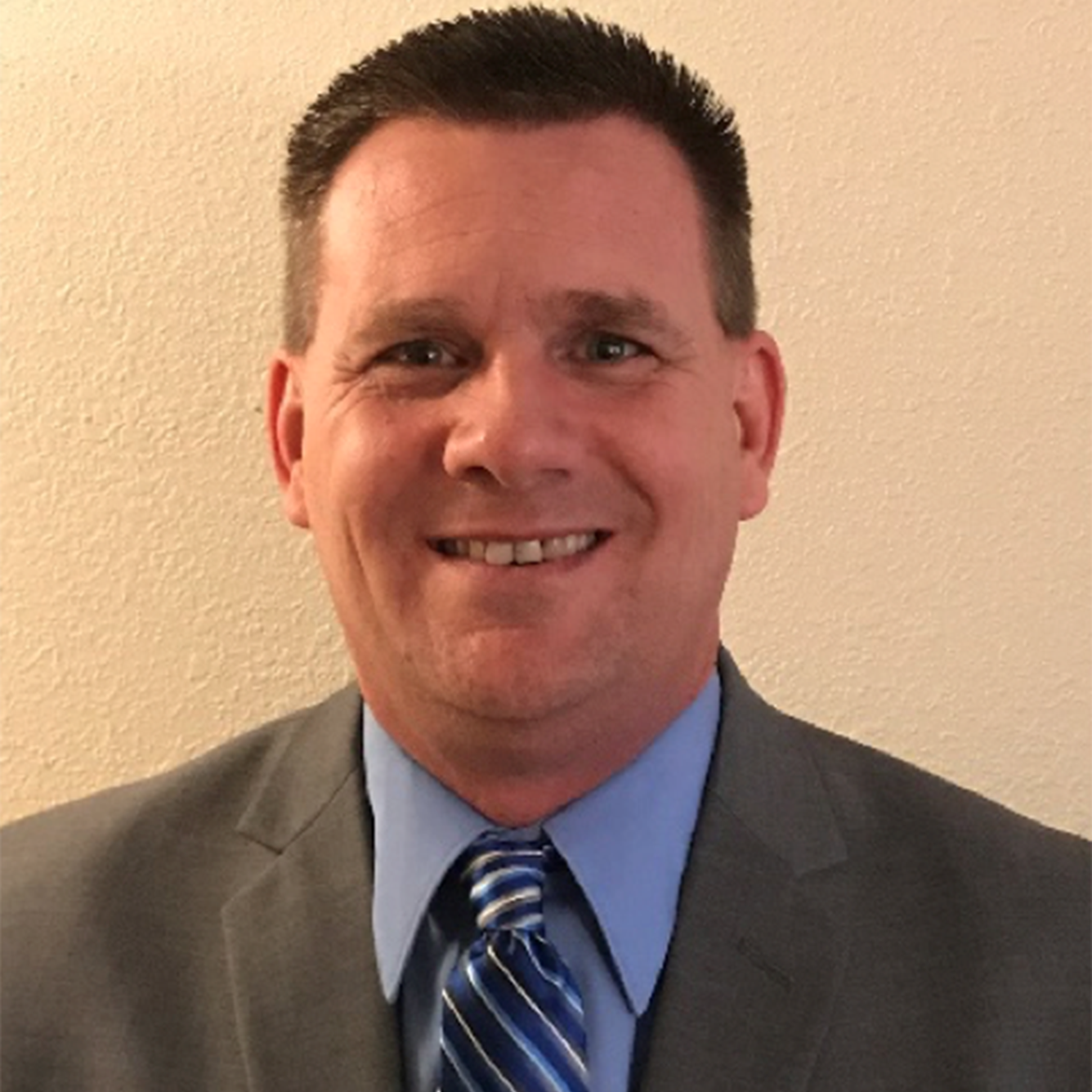 Tim Wright
Vice President of Sales - Enertech Global, LLC.
Topic: How USA Policy Frameworks Impact the Geothermal Sales Process
AGENDA
Wed April 3 Gala Dinner
5:30-630 p.m. Reception
6:30-7:30 p.m. Dinner
7:30-8:30 p.m. Geoff Cape - Keynote
8:30 Bruce Nagy - OGA Communications
Thurs April 4 Sessions
7:00-8:00 BREAKFAST
8:00-8:10 Jeff Hunter - Welcome and housekeep
8:10-8:20 Opening Remarks, Stan Reitsma, OGA President
8:20-8:30 Advocacy Update, Martin Luymes, VP HRAI
8:30-9:00 Andrew Bowerbank WSP, Institutional
9:00-9:30 Brian Urlaub, MEP Associates, LLC
9:30-10:00 Sergio Almeida, Diverso
10:00-10:30 Fernando Carou, Toronto GS
10:30-11:00 BREAK
11:00-11:20 Tim Weber, Market opportunities
11:20-11:40 Marc-Antoine Renaud, Investing in Geothermal
11:40-12:00 AGM
12:00-1:00 LUNCH
1:00-1:20 Will Lange, Waterfurnace
1:20-1:40 Greg Pimento, Armstrong
1:40-2:00 Mike Clatworthy, Multistack
2:00-2:45 USA Panel Moderated by Jay Egg
2:00-2:10 Zach Fink, NY GEO
2:10-2;20 Ryan Dougherty, GEO
2:20-2:30 Tim Wright, Enertech
2:45-3:00 BREAK3:00-3:45 Canada Panel Moderated by Martin Luymes
3:00-3:15 Dr. Yasser Abdelsalam, McMaster Research
3:15-3:30 Jamie Hulan, NREL Canada
3:30-3:45 Jeff Ranson, CaGBC
ATTENDEES
FirstName
LastName
CompanyName
Natasha
Arsenijevich
WSP
Mohamed
Abdelsalam
Dr.Yasser
Abdelsalam
McMasterResearch
Sergio
Almeida
Geo‐XergySystems
Robert
Anderson
Buchanan&Hall
Rosemary
Anderson
Buchanan&Hall
Jeremiah
AnglimHynes,III
DUCAFinancialServicesCreditUnionLtd
Alireza
Anvari
EvergreenBrickWorks
Gaurav
Arora
DUCAFinancialServicesCreditUnionLtd
Brian
Beatty
BeattyGeothermalConsulting
Marc
Belanger
WaterFurnaceGeothermal
Jeff
Bell
TerraNRGInc.
Darrell
Bertram
Grant
Blackmore
EdenEnergyEquipmentLimited
Jim
Bolger
WaterlooEnergyProducts
John
Bosman
BostechMechanicalInc.
Andrew
Bowerbank
WSP
Mike
Brindley
WELLAMSTERPIPE&SUPPLYINC
David
Brodrecht
WalterFedy
Graham
Bryan
Bryan'sFuel
Geoff
Cape
Fernando
Carou
TorontoGS
Joe
Carr
NottawasagaMechanical
Justin
Cherry
CleanEnergy
Mike
Clatworthy
Multistack
Bruce
Cole
WaterFurnaceInternational
Phillippe
Côté
Versaprofiles
Susan
Cudahy
UnionGas
Andrew
Cutts
AnchemSales
Michael
DaleMillard
TruEnergySourceInc.
Jeff
Daley
Bryan'sFuel
Leah
Den
HartoghPlumbing&HVAC
Mike
DeWeerd
GeosourceEnergy
Horia
Dinulescu
WSPCanadaInc.
Ryan
Dougherty
GeoExchange
Jay
Egg
Ross
Farris
UrbanEquation
Michael
Filippo
FerroMechanical
Zach
Fink
NYGEO
Justin
French
Aecon
Kelton
Friedrich
McMasterUniversity
Paul
Frith
GeoSourceEnergy
Carson
Gemmill
EnwaveEnergyCorporation
April
Godlein
InternationalPipe
Jason
Grieb
WaterlooEnergyProducts
Gabriela
Grigoriu<
Jeremy
Hanna
AirRockDrillingCo.Ltd.
Brianna
Harris
PhDstudentatMcMasterUniversity
Chad
Hayter
TheHayterGroup
Adam
Hearn
Herb
Hildebrandt
AirRockDrillingCo.Ltd.
Jamie
Hulan
Jeff
Hunter
Matthew
Irvine
EdenEnergyEquipmentLimited
Gord
Jarvis
WSPCanadaGroupInc.
Michael
Kleespies
CETCODrillingProducts
Will
Lange
WaterFurnace
Jean‐François
Lavoie
Versaprofiles
Emily
Law
EQBuildingPerformanceInc.
Andrew
Lee
InnoviaGEOCorp.
Cameron
Leitch
EnwaveEnergyCorporation
Eryk
Mancini
Stan
Marco
GeoSmartEnergy
Ankur
Mehrotra
HCEEnergyInc.
Jon
Mesquita
DiversoEnergy‐WaterlooOnt
Jody
Meyer
MeyerRenewablesInc.
Chantel
Millar
MScstudentatMcMasterUniversity
Ted
Mills
GroundwellGeothermalInc.
Gaston
Minetti
TheGreenMethodInc.
Howlan
Mullally
CityofToronto
Bruce
Nagy
Amar
Persaud
WSPCanadaGroupInc.
Greg
Pimento
ArmstrongFluidTechnology
Rory
Quinlan
Jeff
Ranson
CaGBC
Stanley
Reitsma
GeoSourceEnergy
Peter
Reitsma
GeosourceEnergy
Marc‐Antoine
Renaud
Eolectric
Michael
Ridler
EdenEnergyEquipmentLimited
Jay
Shepherd
Raheel
Siddiqui
JAINSUSTAINABILITYCONSULTANTSINC.
David
Skene
HeatingPlumbingAirConditioningMagazine
Dejan
Skoric
CityofToronto
Tom
Taylor
E.T.MechanicalLtd.
Crystal
Thibeault
InternationalPipeinc
Matthew
Tokarik
SubterraRenewables
Kerry
Turner
HPACMagazine
Brian
Urlaub
MEPAssociates
Greg
Vanhevel
Geo‐TeckHeating&CoolingLimited
Daniel
Vanhevel
Geo‐TeckHeating&CoolingLimited
Tim
Weber
DiversoEnergy
Ron
Wright
EnertechGlobal‐Canada
Tim
Wright
EnertechGlobal
Rick
Wu
CityofToronto
VENUE & ACCOMODATIONS
Location
HILTON MISSISSAUGA/MEADOWVALE6750 Mississauga Road, Mississauga, Ontario L5N2L3. Phone: 1-905-821-1981
Situated in the Meadowvale Business Park and close to major highways, Hilton Mississauga/Meadowvale offers guests a multitude of attractions designed to appeal to both the business and leisure customer. It is located 20 minutes from Pearson Airport, 25 minutes from downtown Toronto, and six miles from Toronto Premium Outlets, the Greater Toronto Area's newest retail development.
Welcome
The Hilton Mississauga/Meadowvale offers 374 recently renovated guestrooms in two towers and showcases innovative and contemporary design that incorporates functional, versatile and comfortable elements. It also boasts over 40,000 square feet of impressive meeting and banquet facilities consisting of two ballrooms, 40 meeting rooms and a dedicated foyer space. Well-equipped to handle a multitude of venues ranging from small to mid-to-large scale, including tradeshows, weddings, conferences and events, Hilton Mississauga/Meadowvale is the largest convention centre in Mississauga.
Close to major highway to Toronto, Niagara Falls, Wonderland and the Zoo
Family friendly all-day dining in Quest Restaurant
Indoor/outdoor pools and three-story waterslide for kids
Only 20 minutes from Pearson International Airport
The recently renovated Quest Restaurant and Bar offers modern dining in a casual yet upscale atmosphere, serving global cuisine, and Chop Steakhouse (set to open later this summer) round out the hotel's food and beverage offerings. Arabica, situated on the lobby level, provides guests with a bistro-style"grab and go" coffee bar, serving a mélange of fresh baked goods, pastries, sandwiches, beverages and Starbucks coffee and is open daily during morning hours.
Recreational amenities abound at Hilton Mississauga/Meadowvale, offering guests a myriad of fitness/sports-related and action-oriented activities including the three-storey, 165 foot (50 metre)"Big Blue", the longest indoor waterslide in the Greater Toronto Area. The hotel also features a seasonal outdoor saltwater pool with a patio area used for outdoor events and a putting green. Designed to attract the leisure, weekend and sports group customers, is the hotel's indoor sky-lit saltwater swimming pool. Club Meadowvale, a bi-level 40,000 square foot (3,716 square metre) full-service fitness centre offers guests four indoor tennis courts, five international indoor squash courts, more than 50 group fitness classes each week, private patios and a licensed lounge.
Relax in the Hilton's guest rooms featuring private balconies, complimentary WiFi, 37-inch flat-screen HDTVs, and large work areas with ergonomic chairs. Upgrade to a room or suite on a higher floor for wonderful city views and a sofa bed.
Hilton Mississauga/Meadowvale participates in Hilton HHonors, the only guest rewards program that allows members to earn Points & Miles for the same stay and redeem points for free nights with No Blackout Dates at more than 4,300 hotels worldwide.
Room Rate
The hotel room rate for the OGA group is $175/night.
Parking
Parking is free for OGA conference attendees.
CONTACT
For conference related inquiries please contact Loretta Zita at lzita@hrai.ca, or Kimberley Coyle at kcoyle@hrai.ca
800-267-2231 ext 254